Exceptional Home Repair Services in the Entire Fox Valley Area
Bagg Exteriors in St. Charles, Illinois, provides exceptional home exterior services for residential clients. We were founded in 1972 alongside a small handfull of companies in the tri-city area. Since then, countless companies have come and gone, but Bagg Exteriors remains strong.
We set a high standard of workmanship for each project that includes integrity, quality, and affordability. Our crew leaders have been with us for more than twenty years. You can rest easy knowing you receive quality services from our team.
There are just a few of our services please visit our about us page to receive more information.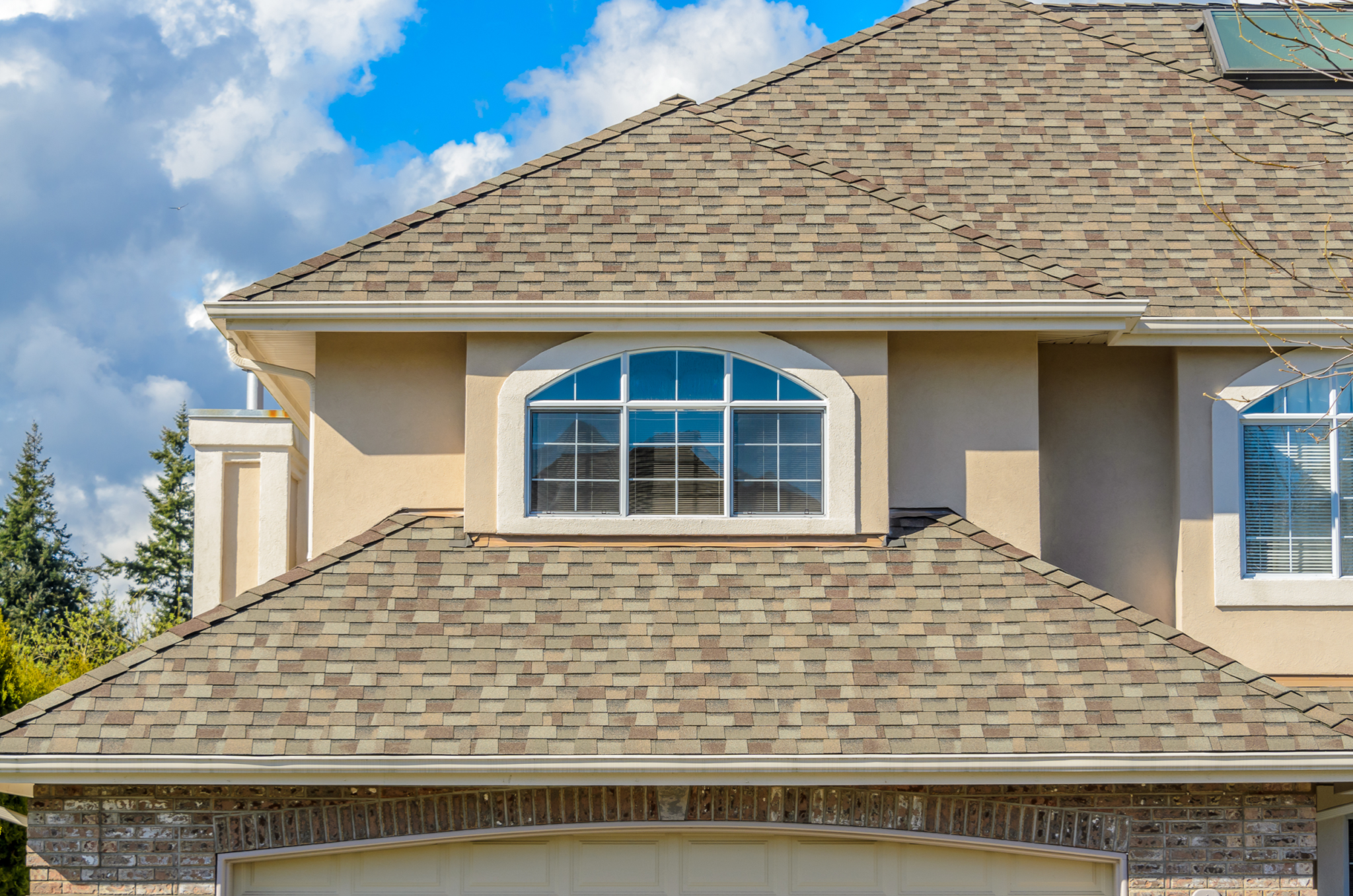 Roofing
When you call Bagg Exteriors, you'll receive an estimate directly from me the owner, not a commissioned salesman. We provide new roof installations, reroofing, complete tear offs, and all types of repair. From new construction to existing homes and everything in between, our team is here to provide you with the secure roof you need. We offer a lifetime warranty for most shingles, and all work is handled by licensed contractors.

For reroofing, we'll shingle over your existing roof. When it's time to provide tear offs, we'll tear down existing shingles and start from new. We can repair leaks, damage from fallen trees, and missing shingles. Our team is also available for roof flashing services, which is metal work on the roof that's used commonly for chimneys, sidings, and bottom edges of the gutter.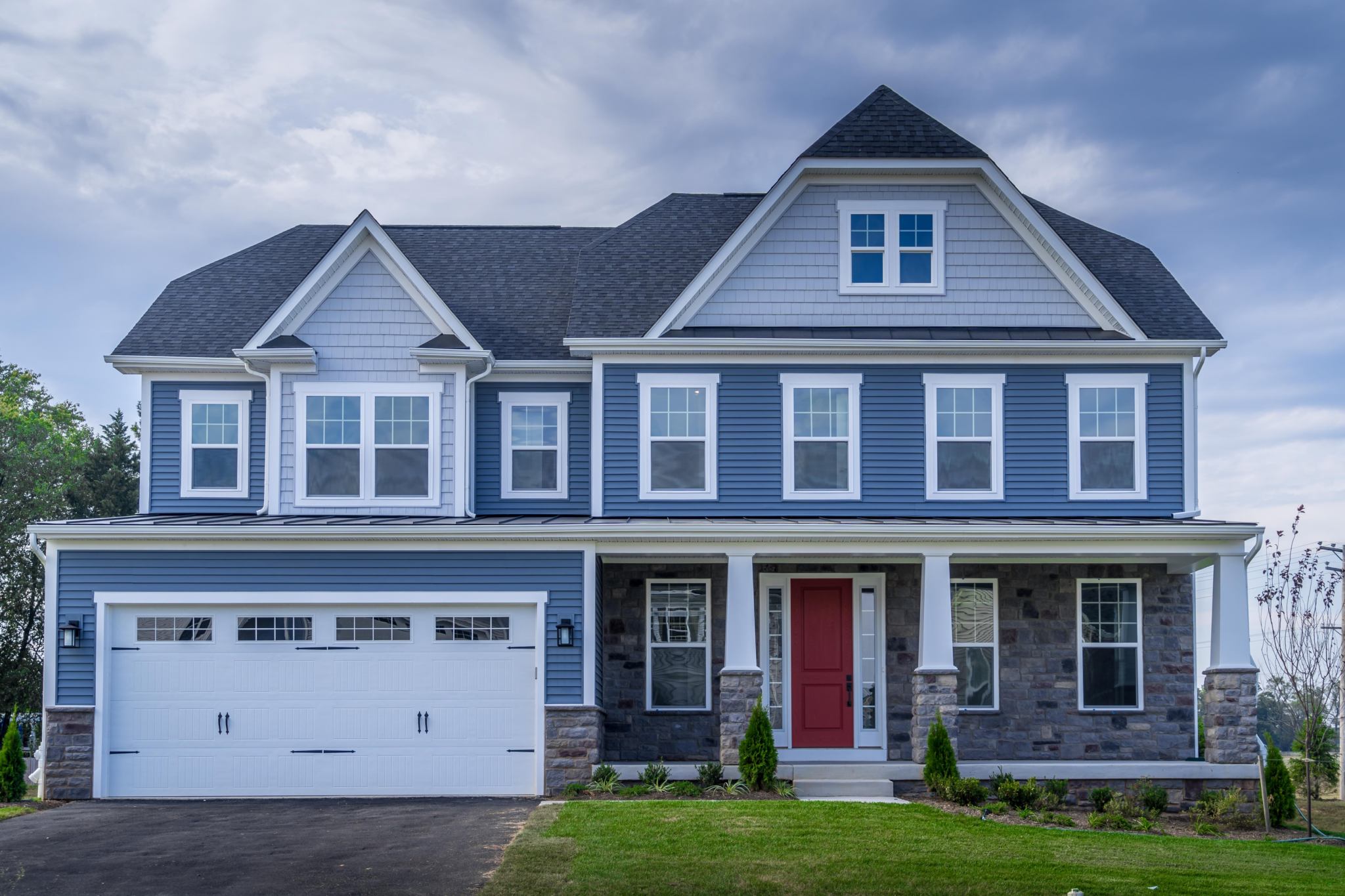 Exteriors
Protect your home's façade with help from Bagg Exteriors. Located in St. Charles, Illinois, we are happy to provide siding installations and gutter installations.

Siding - Our team can provide siding installation and repairs for the exterior of your home. We work with aluminum, vinyl, and composite siding. Our team takes no shortcuts.

Gutter- Keep rain water from damaging your home with our gutter installation and repair services. We offer round or squared gutters that go at the bottom of your roof and carry water away from the house. In all our projects, we offer superior workmanship, high quality materials, and free estimates.
Bagg Exteriors has been great to work with. Originally worked with them almost 10 years ago to replace the roof on my house and then last year they did the roof on my garage. The house roof still looks brand new 10 years later. They did a great job on both at a fair price. Recently contacted them to have my gutters replaced and they responded promptly and had someone out to get the work done before winter hit. Highly recommended.
I can't say enough about how great Bagg Exteriors is at what they do. I haven't a single negative comment. The roof was a tear off and done perfectly. Thank you Bill Bagg!
Awesome company !! Our new roof looks awesome - Bill is a great guy - They cleaned up all around our house after the roof was complete. I highly recommend Bagg Roofing.
"5 Stars, Punctuality, Quality, Responsiveness, and Value"
Exceptional Home Repair Services in the Entire Fox Valley Area/Contact us to get the best Home Repair Services